As an architectural specifier, a lot of your time goes into researching the right products and materials for your construction projects. Commercial and residential sectional and rolling door specifications are usually made after the door opening size is set or during the Building Envelope and Coverings stage of your project. Chances are, you're looking to solve a design problem or need quick access to product information. Lucky for you, we have all of the resources that you need to make your commercial or residential overhead door product research and selection process easy and pain-free.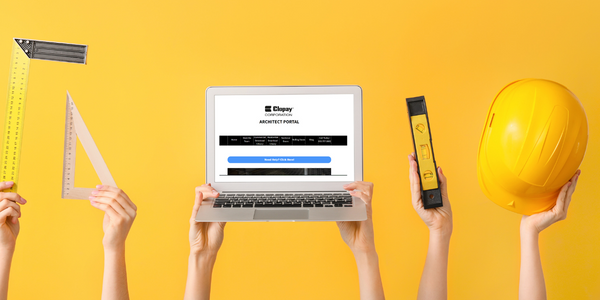 To help you find our most useful architect resources, we've put together a list of 4 tools that give you design solutions for garage openings, technical and design support, product and option recommendations, custom specifications, BIM objects, educational opportunities, and much more.
Save time by using this drawing generator to easily create dimensioned AutoCAD drawings for sectional doors, roll-up doors, security gates, or any of our residential or commercial closure products. Drawings will display the exact clearances required for the door dimensions that you specify and the mounting and wall details. After entering your information, your custom AutoCAD drawing is emailed to you within 24 hours.
2. Commercial and Residential Door Download Libraries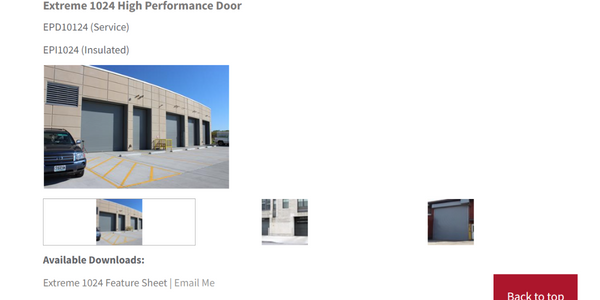 This online database is your one-stop for everything you need to specify rolling or sectional overhead doors for your building project. Here you can snag commercial
B
IM objects
,
product data sheets
,
garage door specifications
, brochures,
drawings, videos,
and more from our extensive library. Just click on a product category for sectional
or rolling overhead doors or scroll through the list to find everything you need.
Start now now by visiting our
Commercial Download Library
or
Residential Download Library
.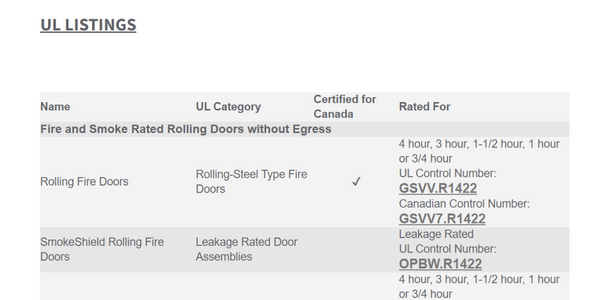 Because you're tasked with keeping the project manual up to date, it's likely that your mind is constantly occupied with ASTM building codes and requirements. Having access to current codes and listings for building products can make all the difference. This library has building codes and listings for all Cornell and Cookson industrial
rolling overhead door products
and Clopay residential
sectional products
. Quickly find out what codes and listings our products meet and download the documents you need.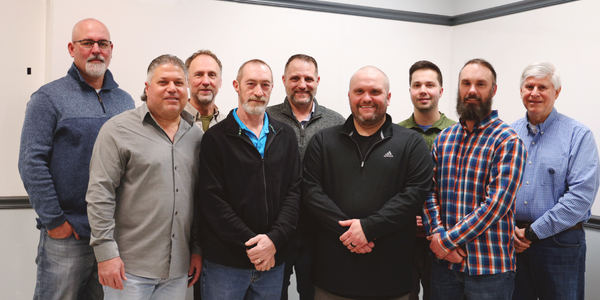 When you're working on a project and get stuck, you need to find a way to move forward. That's where our Architect Design Support Team (ADS) and
Product Representatives
come in. You can talk to real live experts in the commercial and residential garage door industry. You'll basically be working with your very own personal technical advisor and your rep will help you through every stage of the process. They'll walk you through design challenges and find (or customize) an overhead door product that perfectly fits your application. Our ADS Team and product reps can be reached by phone at 1-833-707-0082, or you can
connect with a team member online
.
We hoped this guide helped you find some useful resources for specifying commercial and residential garage doors for your next project.